Day 1
We drove to Kuskanook North of Creston on Highway 3A and canoed across the lake to the West side in a little over an hour. It was hot, 30C, and every little bay and beach had picnickers and campers enjoying the unseasonably warm weather. We continued North to just past Drury Pt. And found an old site on a rock outcrop. The lake was like glass the whole way.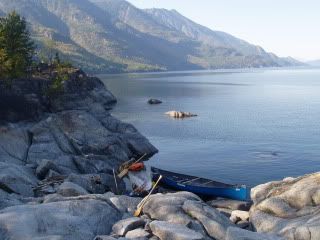 Day 2
The day dawned fine and we canoed North past Sun Pt. and excellent granite cliffs till opposite Pilot Bay. We crossed the lake and made camp in the Provincial Park. The weather was changing with spats of rain and wind and we hurried to set up tents and a tarp. While putting up a tent in the wind there was a loud crash and the canoe came flying through the air and fetched up in some trees near us. This was one of the infamous squalls that frequent the lake and have been responsible for a few watery graves. We packed the boat up into the trees and tied it down glad that we were not out on the water. We went hiking along the trails and checked out some of the large trees in the forest.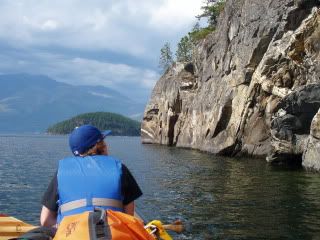 Day 3
A stiff wind was whipping up whitecaps and we canoed through big rollers for half an hour until able to turn and run West and North again around Pilot Pt. Here we were sheltered from the worst of the wind and we cruised past many mansions indulging freely in architectural criticism. Ugly, butt-ugly and just plain repulsive ---- you get the drift. We stopped in at a beach by the ferry launch and then ran North again in a following wind past good beaches and the Ashram (a white-domed structure that sticks like a sore thumb from the surrounding forest) and on into the protected bay at Riondel an old mining community on the Eastern shore. We hiked into town for hot drinks and a rest and then it was on again for an hour past steadily improving scenery to Pebble Beach. This is a steep beach 150m long covered in small colourful stones. We set up a good tarp and watched the waves roll by.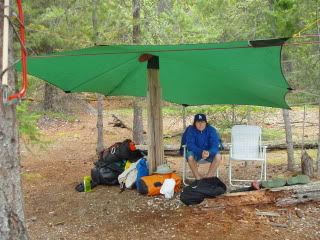 Day4
Rain in the night and a rough lake running big seas. We loaf about and hike along the shore. Squalls of rain blow through but don't amount to much. The kid goes swimming in the surf and freezes his ass off. The wind dies in the early evening and then blows again from the opposite direction.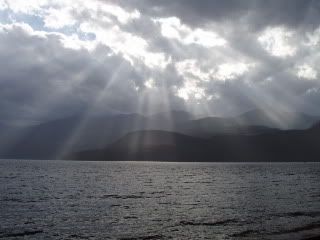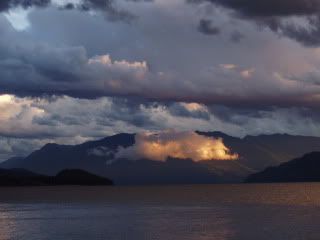 Day 5
We wake to a calm and peaceful scene. Heading south we make good time and are at Kootenay Bay Ferry in time for lunch. There is a very funky coffee shop and several old hippies hanging around filling the air with clouds of smoke from BC's unofficial industry. The food is excellent. Sated and caffeinated we roll on past all the happy houses of the privileged and cross the lake again to an excellent pictograph site. Stunning scenery and calm waters take us down to Rhinoceros Pt. and a fine camp in a small bay decorated with some big driftwood. We have a fire and drink some rum. A 36km run. Our longest.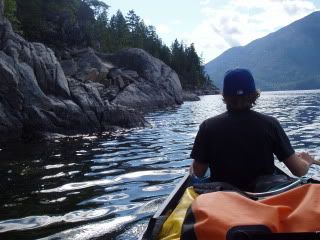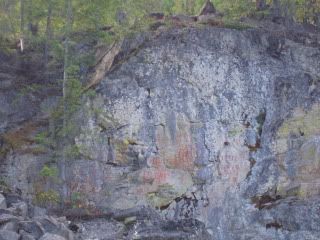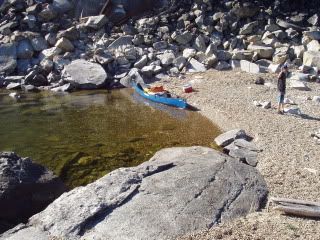 [img][IMG]http://i582.photobucket.com/albums/ss264/Stencil1/Kootenay%20Lake%202011/P1010058.jpg[/img]
Day 6
Another sunny day and the lake as flat as piss on a plate. Many hours of paddling and watching the water takes us back to Kuskanook where I find my shoes sitting on the shore right where I left them six days ago.