Four of us launched from Caribou Landing on Quesnel Lake, 19:30 on Friday May 15th. We camped at Elbow Rapids, arriving in time to set up in the light.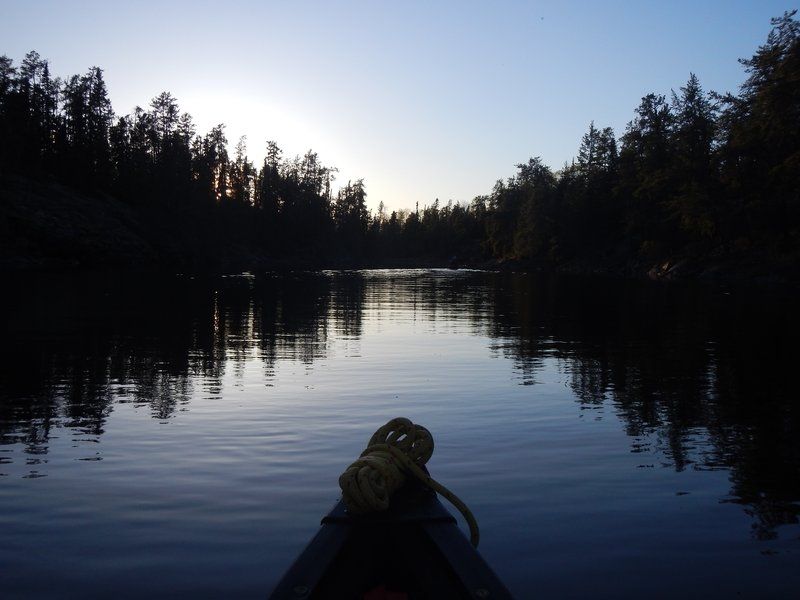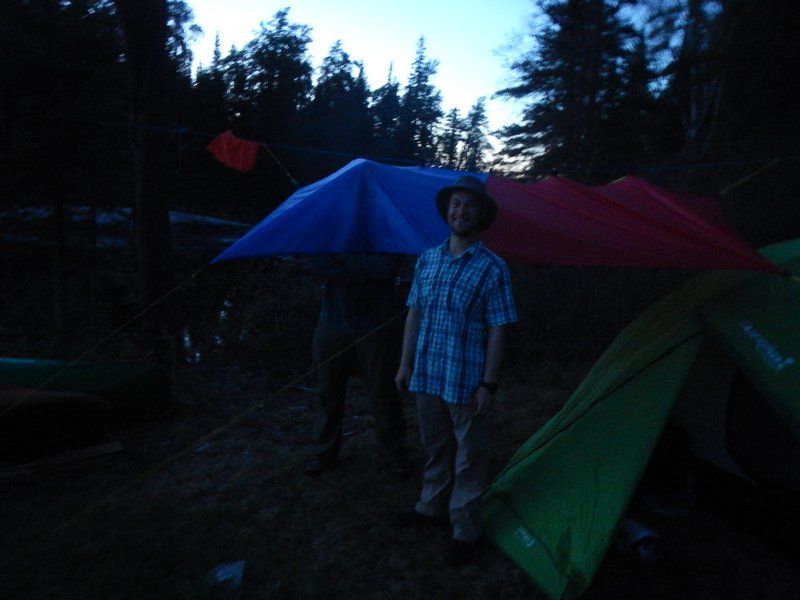 We were expecting rain Saturday but woke up to sunshine and heat.
We were expecting cooler temps and rain Sunday but ended up with near freezing temps. It rained, then hailed / freezing rain, then snowed. I'd always been frustrated with my paddling gloves but after the Sunday we had, I decided I'll invest in something pricey like Sealskinz gloves.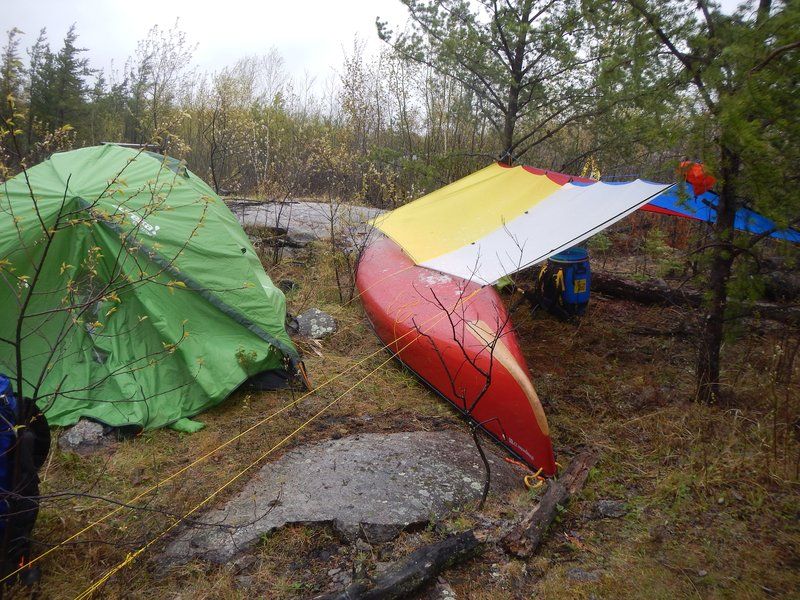 Monday we woke up to more snow.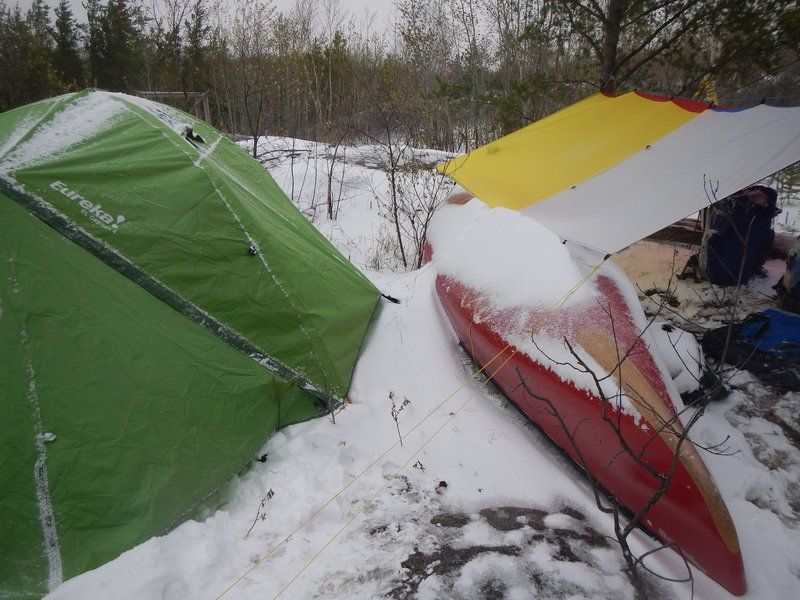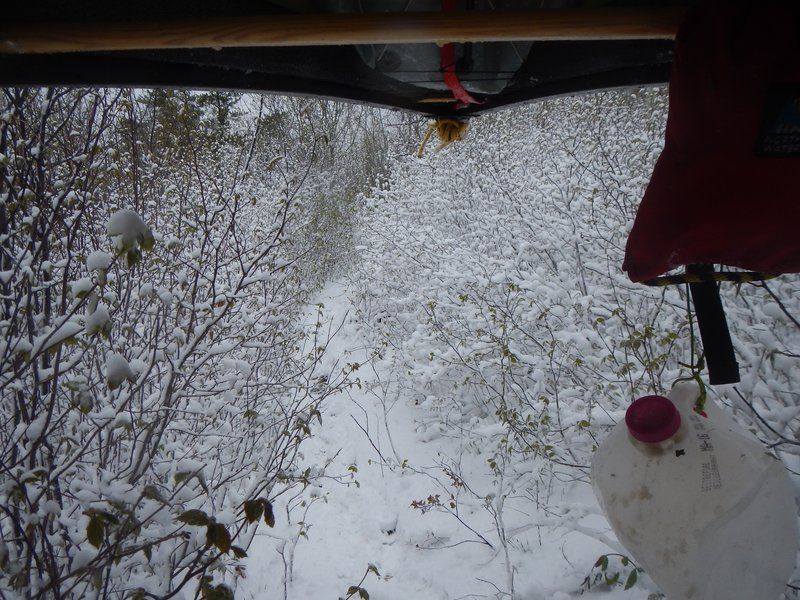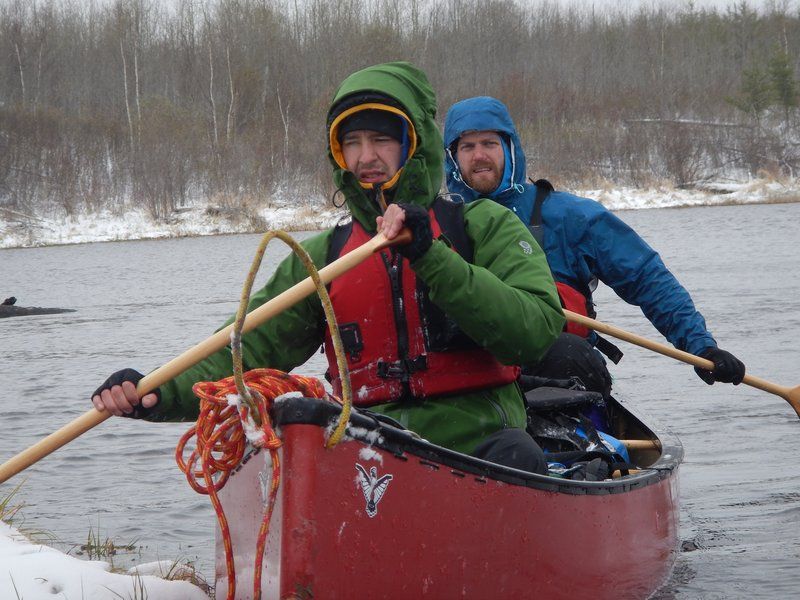 Eventually we saw some sun.