Once again, the members submitted some pretty amazing photos. Thank you so much for entering your photos.
And thanks to the folks who took the time to vote for their favourites. As in the past, it was not an easy job to choose only 3.
It would be great if the all the entrants could take a moment to tell us a bit about their photo.
I've put the username for each entry in the "Photo Credit" field. If I've made any errors, please let me know.
Here's the the link to the Gallery with all the entries:
http://gallery.myccr.com/thumbnails.php?album=138
Here are the Top 4 Vote-getters for the October 2012 contest:
O2banRRT
(22 votes)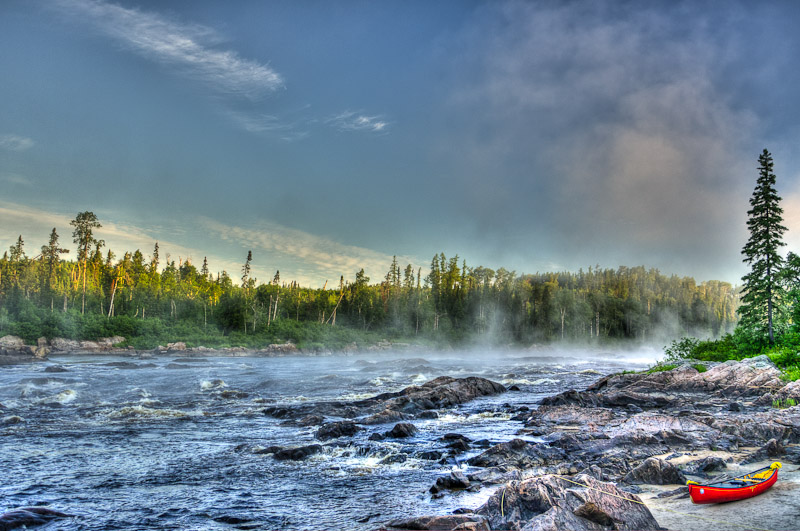 Smokey
(19 votes)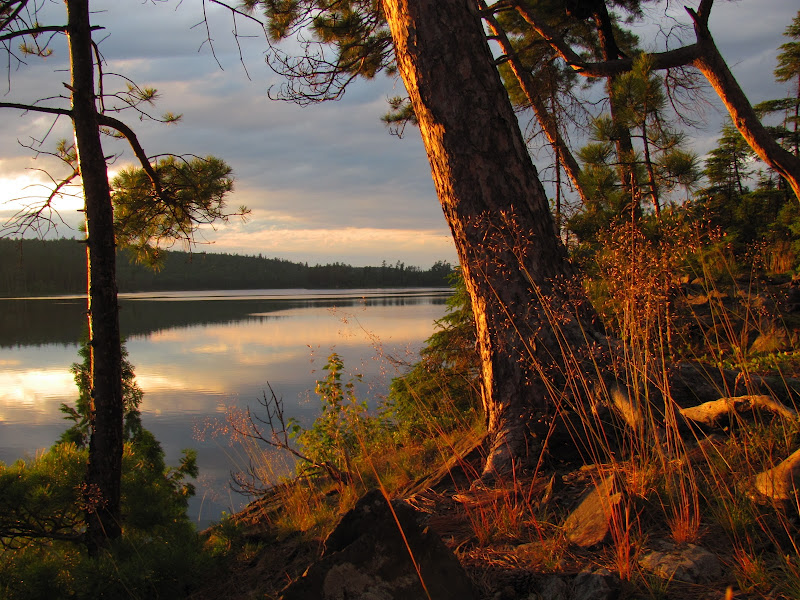 SteveE
(9 votes)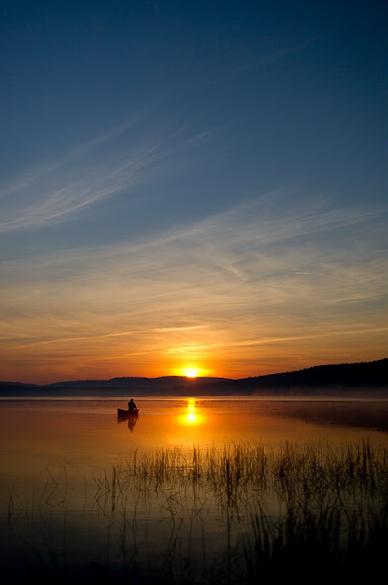 marscanoe
(8 votes)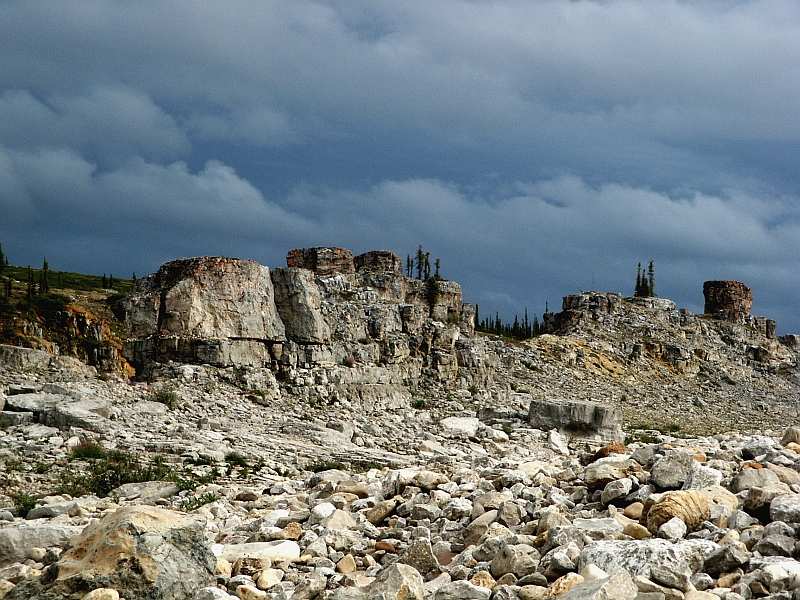 _________________
I'm out of bed and I made it to the keyboard....what more do you want?