The photographers of CCR once again graced us with some amazing images. Thanks to all the entrants!
Here are the top 4 vote-getters for July....perhaps the photographers could tell us a bit about their creations....
Luv2kanu (22 votes)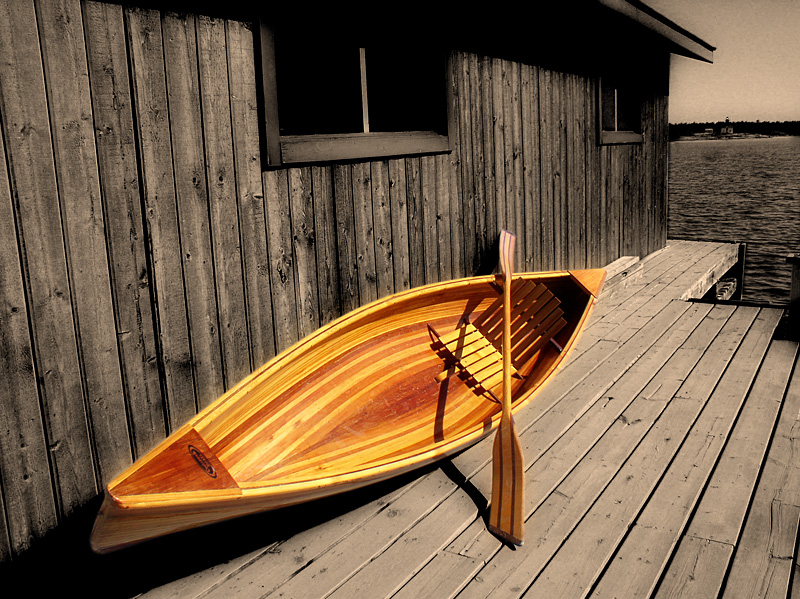 paddletothesea (15 votes)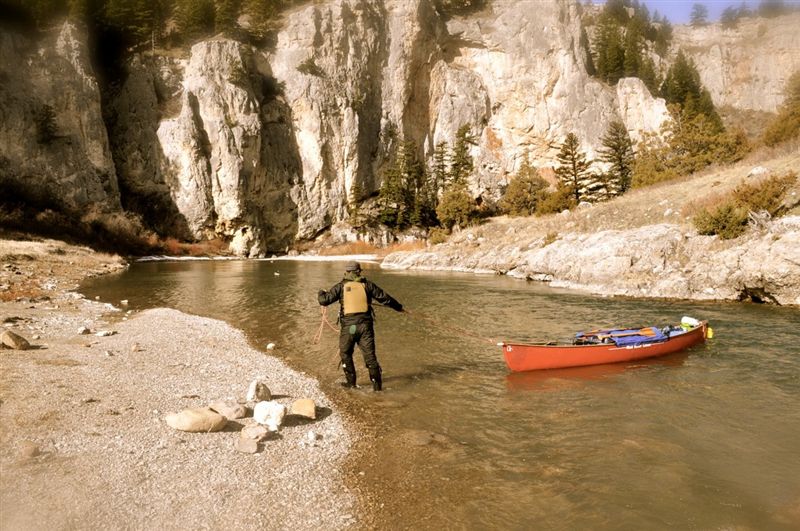 shearjoy (13 votes)
jcw41 (10 votes)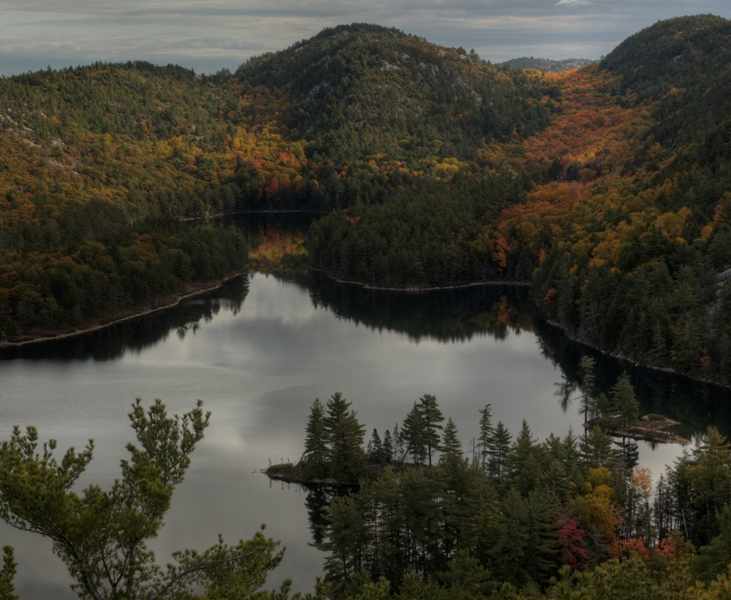 All the entrants can be viewed
in this thread.
I've added the usernames for each entrant in each Photo Contest Gallery. Please check and if I've made any errors,
please let me know
.
February
March
May
July
_________________
I'm out of bed and I made it to the keyboard....what more do you want?