Once again, the entries made choosing 3 favourites a difficult task.
The usernames have been added to the "Photo Credit" field in the Gallery. Please check and make sure that I've got the correct names attached to the photos.
http://www.gallery.myccr.com/thumbnails.php?album=128
The voting results can be reviewed in this thread:
viewtopic.php?f=150&t=37109
Perhaps the entrants could post a bit of info about their photos, I'm sure the members would like to read the stories behind each one.
And don't forget....if you would like to have additional info added to any of your entries in the contests, you can send that to me and I can add it to the appropriate photo. Items such as "Date", "Description" and "Place Taken" are easy to add.
Please
don't send me pm's, though....see this thread:
viewtopic.php?f=150&t=36854
Here are the Top 3 Vote-Getters for the November 2010 Contest:
Harlan (19 votes)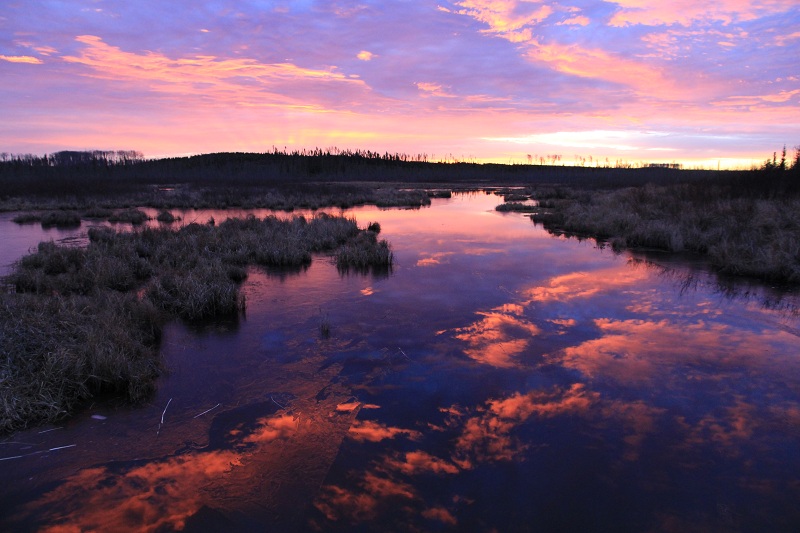 jcw41 (18 votes)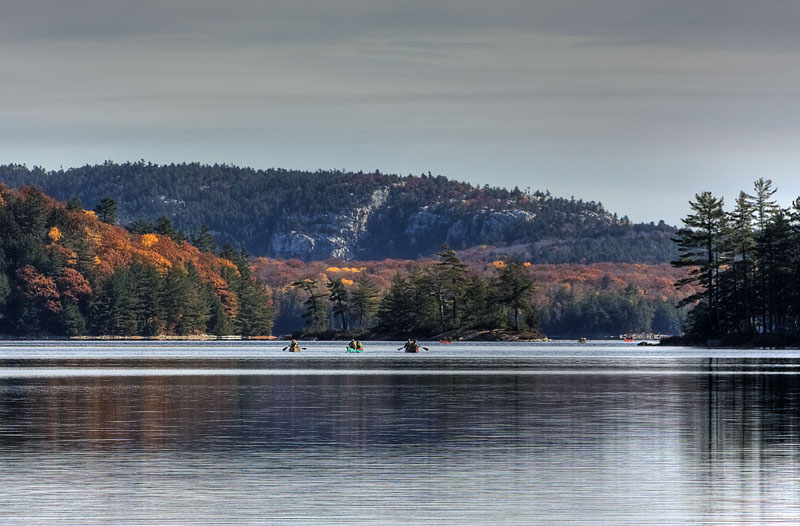 Simon Sutcliffe (16 votes)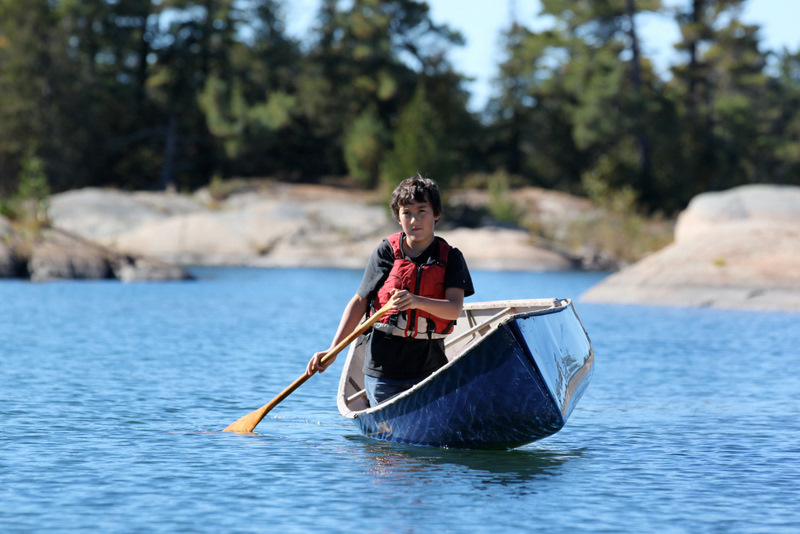 Many thanks to all the entrants, and to the folks who voted.
_________________
I'm out of bed and I made it to the keyboard....what more do you want?