The entries for the
"Fins, Fur & Feathers"
contest showed interesting interpretations on the theme.
You can see all the entries and the final vote counts here:
viewtopic.php?f=150&t=37549
I've posted the entrants' CCR usernames to the photos in the Contest Gallery. If I've made any errors, please let me know.
http://www.gallery.myccr.com/thumbnails.php?album=132
Here are the top 3 vote-getters for the
"Fins, Fur & Feathers"
contest:
Low1 (14 votes)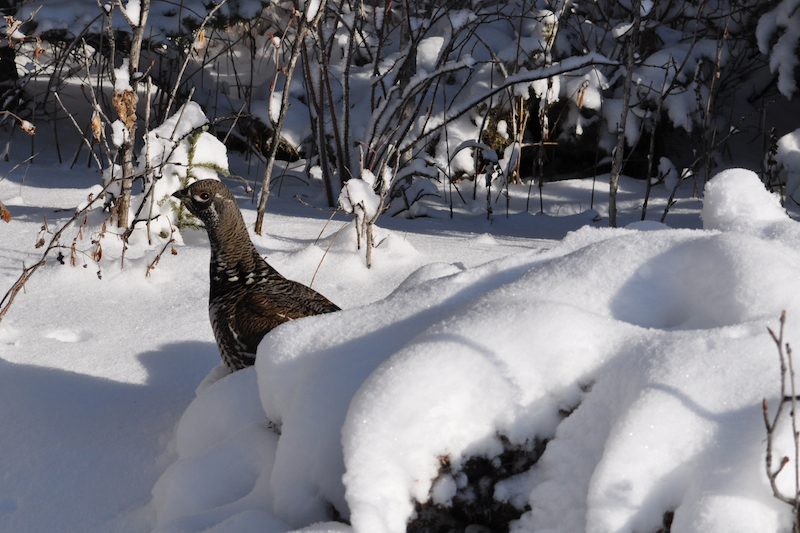 Steve E (12 votes)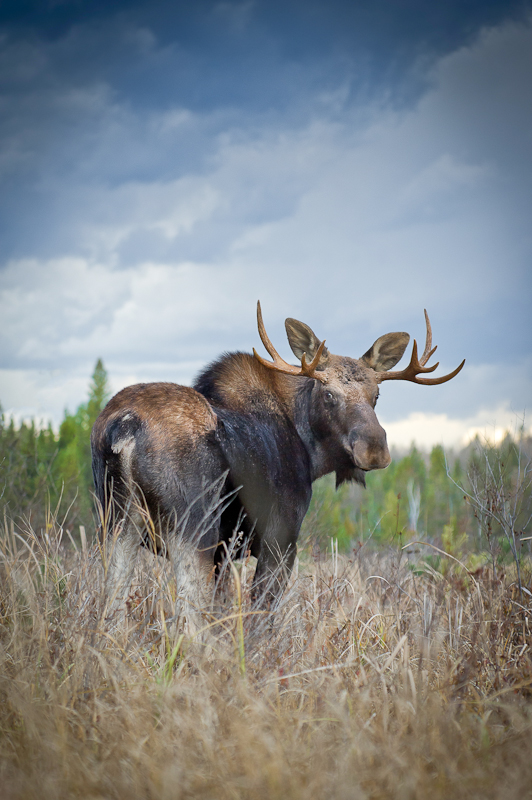 paddletothesea (12 votes)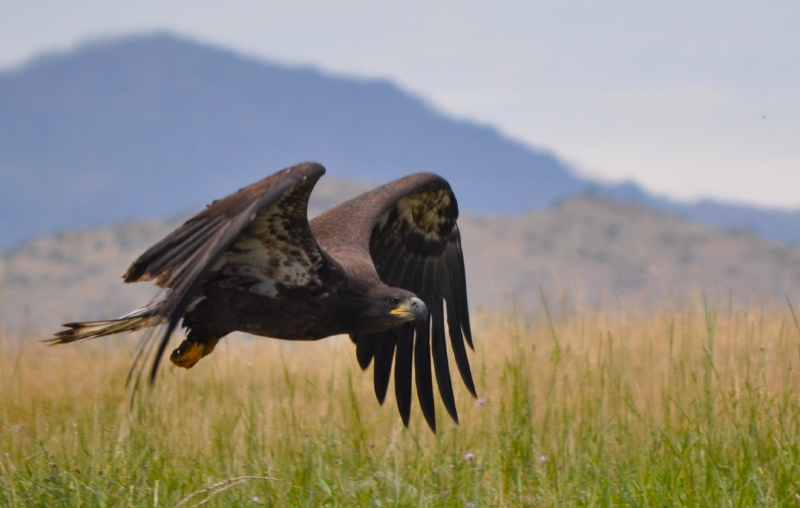 We would love to hear the stories behind all the photos. It would be wonderful to hear the tales (tails?) involving such a wildly diverse group of photos.
_________________
I'm out of bed and I made it to the keyboard....what more do you want?