Once again, the members of CCR have shown us a wonderful and diverse selection of photos.
The members who contributed their photos to the latest Photo Contest were:
1. shearjoy
2. splashdancer
3. Harlan
4. sk8r
5. marscanoe
6. jcw41
7. dunkin'
8. AlanD
9. Tripper
10. Steve E
11. Hiker Neil
12. Esther
13. Splake
14. Tess
We would love to hear from
all
the Contest contributors the story behind their entries.
I've added the usernames of the entrants in the Gallery for the Photo Contest:
http://gallery.myccr.com/thumbnails.php?album=133
The results of the voting for the May 2011 Photo Contest are in, and the Top 3 vote-getters are:
Harlan (16 votes)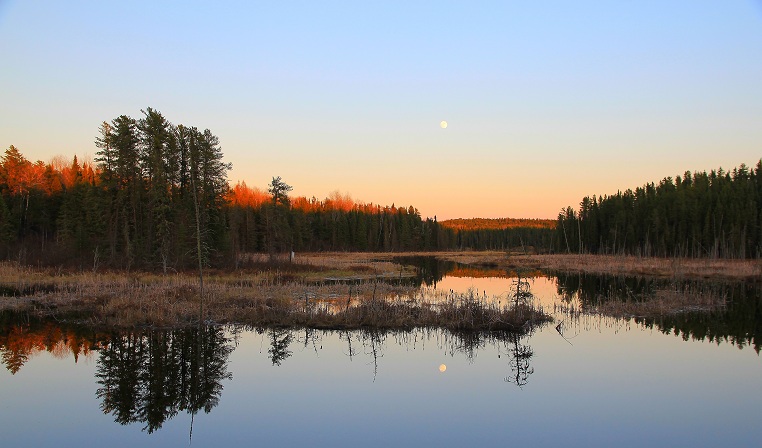 Hiker Neil (11 votes)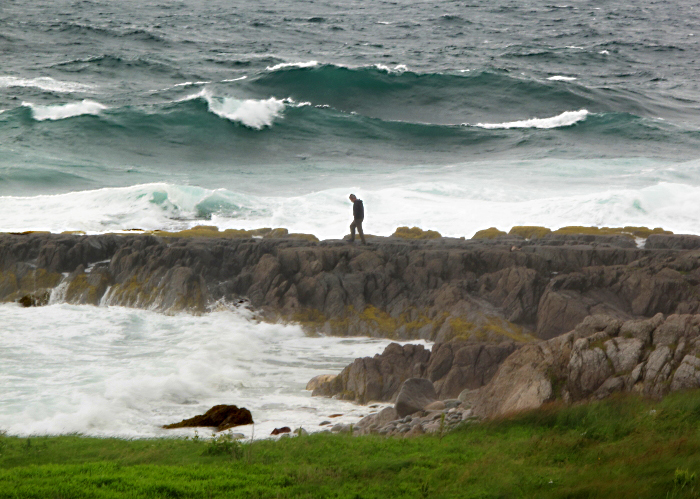 Tess (10 votes)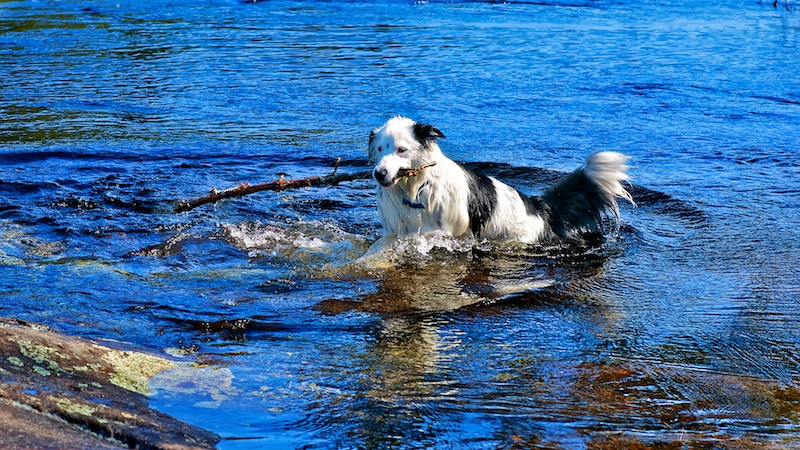 _________________
I'm out of bed and I made it to the keyboard....what more do you want?