The "autumn" theme resulted in spectacular and colourful photos being entered. What a great show!
Thanks to all the folks who entered their photos. You showed us quite the range of what "autumn" can entail.
And thanks to all the folks who showed their support by voting. It's a tough job to choose only 3, isn't it?
I've added the usernames to each photo in the Gallery, as well as a location, if it was known. If I've made any mistakes, please let me know.
You can see all the entries in the Gallery:
http://gallery.myccr.com/thumbnails.php?album=136
We would love to hear from all the entrants about their photos.
Here are the Top 4 Vote-Getters from the October/November 2011 Contest:
Winner: skeeter
(19 votes)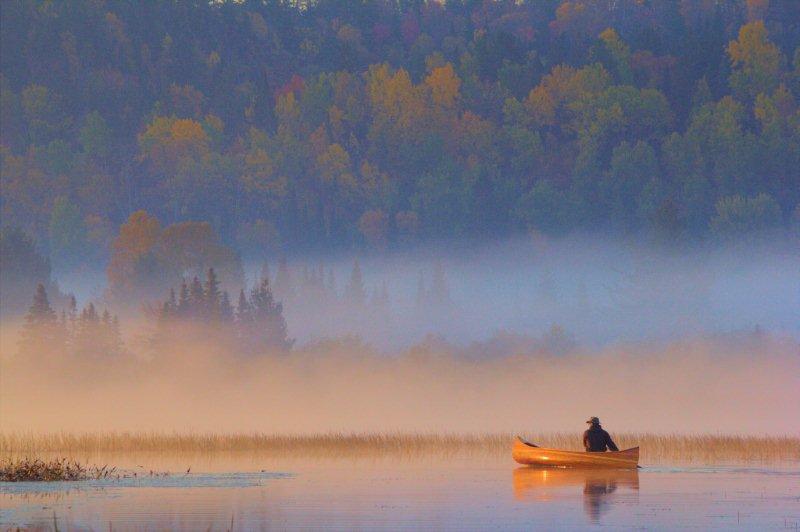 shearjoy
(14 votes)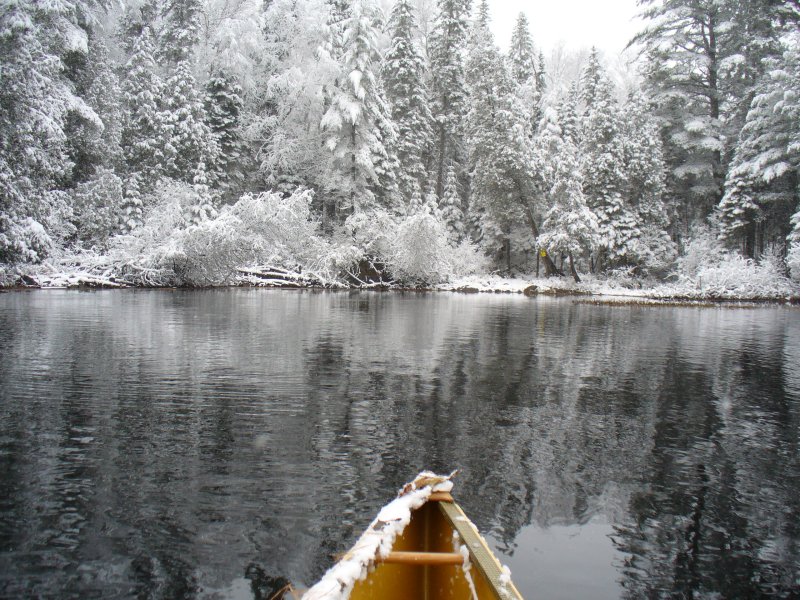 jcw41
(12 votes)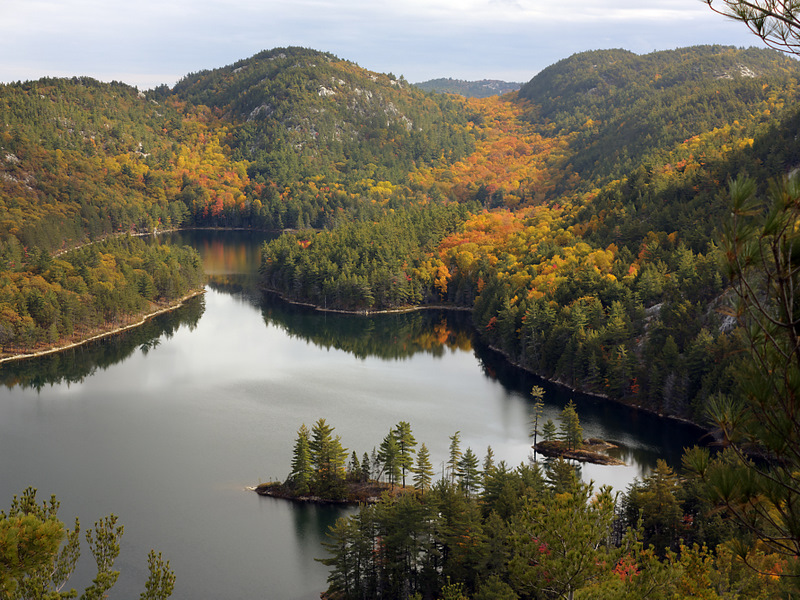 erich
(11 votes)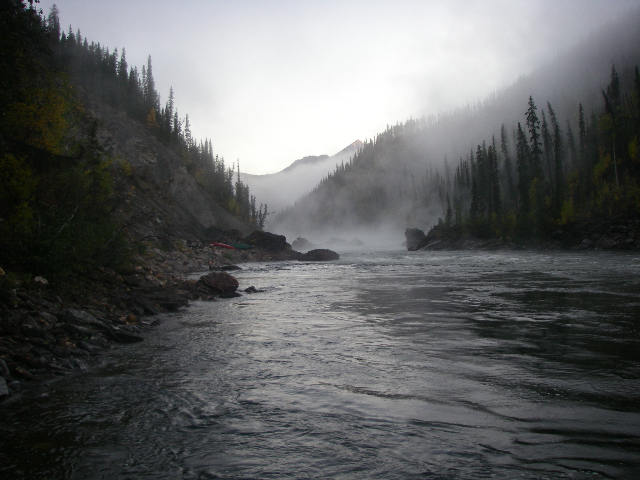 _________________
I'm out of bed and I made it to the keyboard....what more do you want?