The Polaroid has a darker image saturation and is not as sharp as the GoPro.
Sharpness is in reference to the overall image clarity. On a tiny monitor it is hard to tell the difference, but blown up you start to notice that the Polaroid creates a larger amount of "noise" and pixalation. This is likely owed to having a difference in image sensor sizing: GoPro (1/2.3" 12 MP) Polaroid (1/2.5" 5MP).
The darker saturation is noticeable on a cloudy day. GoPro fills in well in this regards, but if your color looks a little dull you can boost the saturation in post production without losing the clarity or quality. Far off objects (like the trees in paddling shots) become a little more blurred together in the darkness whereas the GoPro picks up the fine details of each individual tree outline.
Overall it's a great little camera though!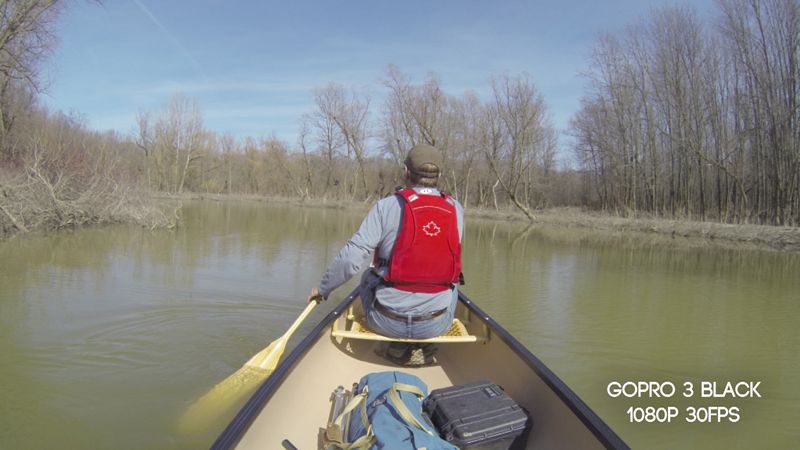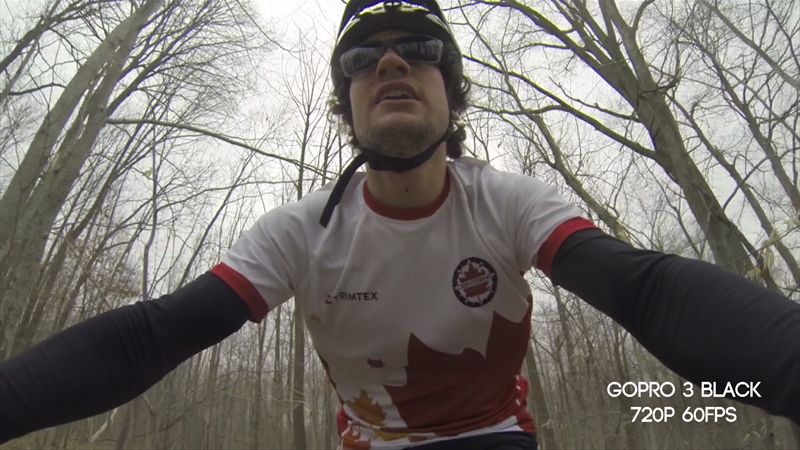 _________________
My Backcountry Website: www.explorethebackcountry.com