Erhard wrote:
Quote:
I sometimes leave a 'breadcrumb trail' of gear with reflective tape on it, usually my camera case, when I hike back into the woods to drop off my food barrel. Getting turned around in the woods at night is not very much fun. This way I can easily find my way back to camp.
That's a good point - in my case, losing my orientation during a night trip into the bush, that would not be the first time....
Yeah...I got real tired of that & bought one of these: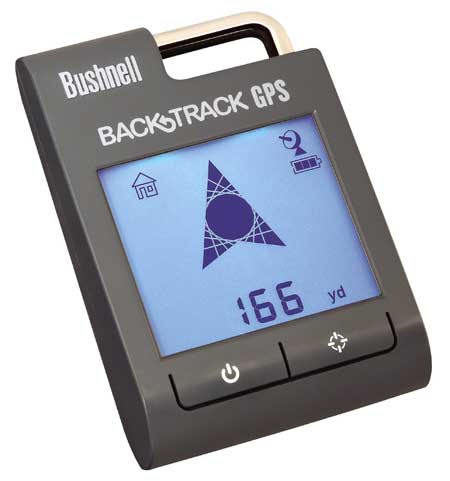 It just points ya right back to camp & tells ya how far away you are....