thought i'd share these little gems with everyone,
not literally, though i have enough to do so lol.
right now on sale $9.99 for lifetime supply. unless you're a cat.
i have always used nalgene HDPE 30ml containers for spices.
on longer big group trips i'll pack 60ml ones.
ps, what are others using for spice containers?
the nalg hdpe ones are bombproof, boil clean, close tight, they're light,
shaking out spice is efficient
and
controlled,
no real dump risk, but also no wasted time/effort shaking for 1 minute.
i just grabbed these 5ml containers for shorter trips, especially solo ones.
note, a pinch of salt is about .5 ml. So one tube should cover about 5-10 dinners.
durable polypropylene, easy one-handed pop top
(nice when holding a hot plate, stir-spoon, rifle, flipper, in the other)
clear, so can see which-spice without opening (hdpe needs labels)
weightless, super slim,
secure top closure, and durable (i'm flipping one now to see how many flips before cap breaks)
so far we're at 834... so it's looking good.
just kidding. but i am flipping. lost count.
if you're into spices and like variety, this may be ideal.
and cheaper than cheap.
will be making a small spice kit case for them, line them up like soldiers.
note, you can get 10ml ones instead of 5ml.
likely several home/city uses for these as well,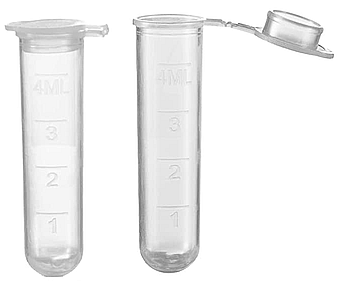 5ml
https://www.amazon.ca/CCTVMTST-Plastic- ... 1842&psc=1
10ml
https://www.amazon.ca/CCTVMTST-Plastic- ... 95&sr=1-11