If it's any use to anyone, I have a large old wooden sailboat with about an acre of woodwork. I could never keep up with it if it was varnish. I'd have to live aboard, or have a paid hand. So I compromised, and used the coating I put on my house, which has weathered very well.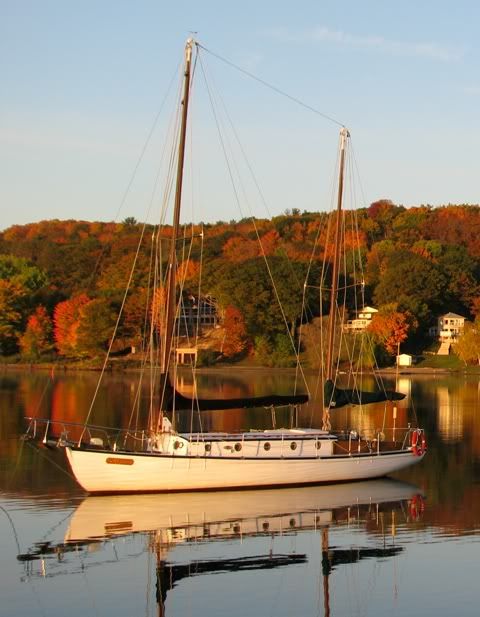 Sikkens Cetol makes a 2-part system: Cetol 1 is a penetrator and prep layer, followed by Cetol 2,3 Plus as a topcoat, which is the UV barrier. I try to put on 3 coats initially, then a new coat on every year.
This is not Marine Cetol. It's cheaper.
The 2,3 Plus is gas-permeable, so that it never bubbles off, and abrades from the outside in.
Anyway, I've used it for a long time, and switched to doing my canoe gunwales with it.
Dave