April 4, 2016
So, its been very mild and I have 5 kayaks, 3 canoes, and 2 rowing skiffs, sitting on the small 10 acre puddle in the bush. The paddling has been loads of fun and we have been enjoying.
Last night Mother Nature decided to drop a wet heavy 6 inches of snow ;D I Love Mother Nature ::).. ...... As some of you will remember I took my eldest out ski jorring for his first time this winter. He was hooked and last Saturday I made a 7 hour round trip down to a friends kennel and came home with his first 3 dogs.......So new dog team, snow, and one of 3 freshly redone sleds made for a 2 1/2 mile run this morning ;D Dogs worked fabulous, Son was very happy, and sled ran great what more could you ask for!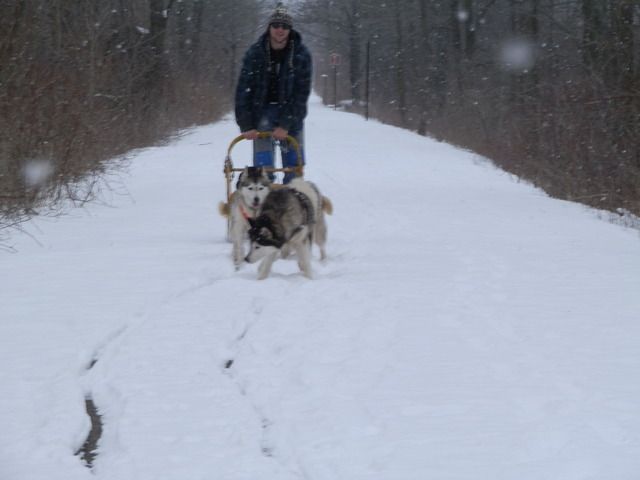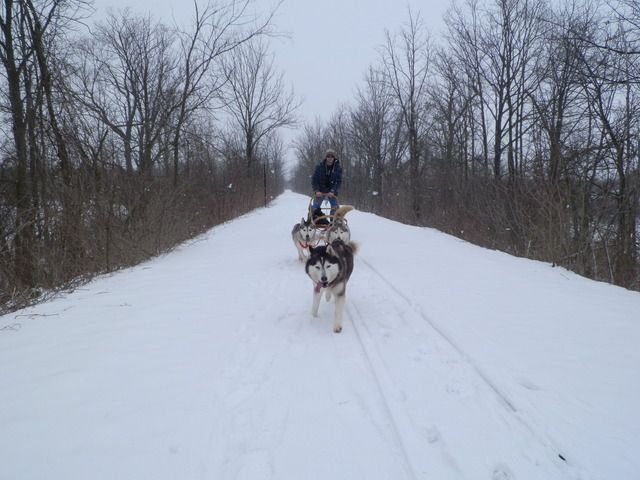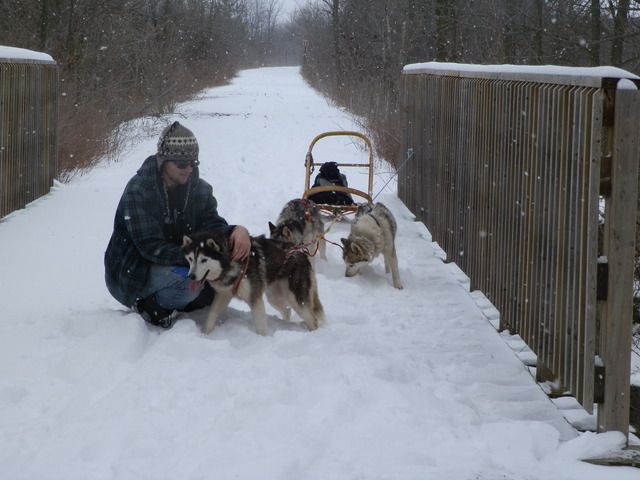 April 5 2016
The eldest managed another trip before it warmed up to much. Although the snow was very slow today.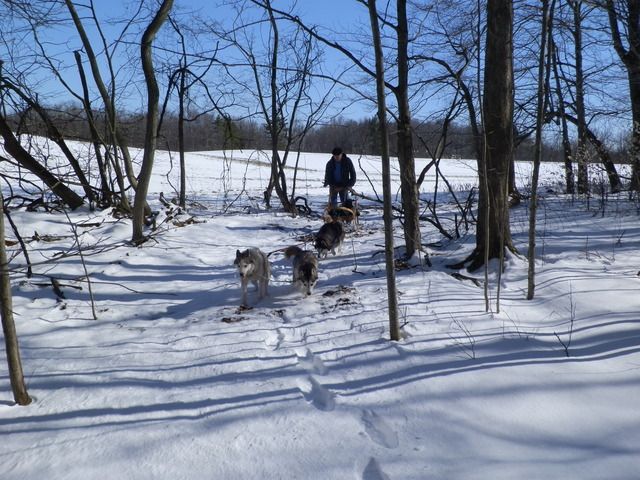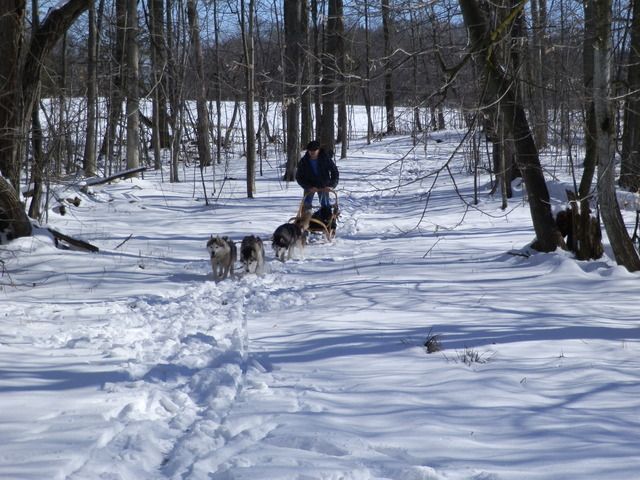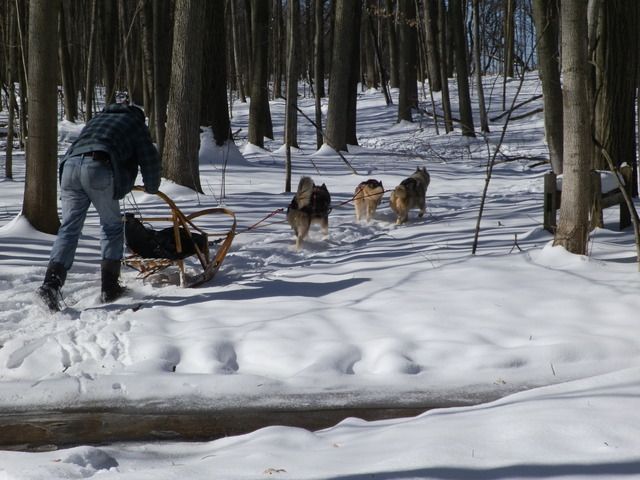 Dan